Young & Young Trading in Canada Joins Oriental Merchant Group of Companies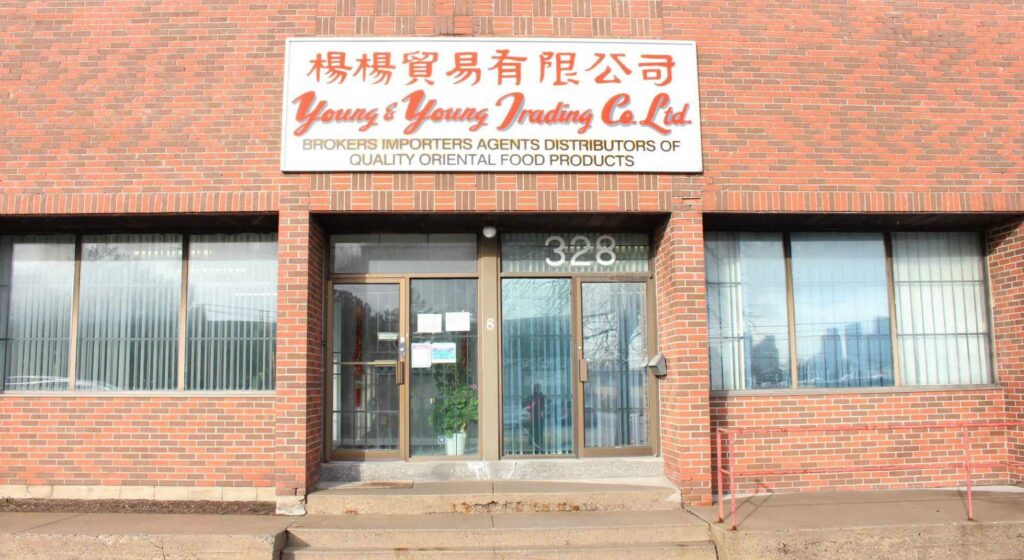 We are excited to announce that Young & Young Trading in Canada has become part of the successful Oriental Merchant Group.
Young & Young is founded in 1958 and has established itself with strong distribution and market presence in both ethnic and mainstream channels in East Canada and also spanning across Canada. Many of the brands that they marketed are key leaders in their home countries or even in the world.
Oriental Merchant has established companies in Australia, New Zealand, the Netherlands and the United Kingdom with the European distribution channel covering 23 countries and the United Kingdom. Oriental Merchant first expanded into Canada in 2019 through Lekiu Distributors Ltd, and is continuing its expansion in Canada through Young & Young Trading. Oriental Merchant brings with it a wealth of experience in supply chain management and strong sourcing from Asia. It places great value in the synergy between both companies and believes that it can further strengthen the supply chain for the whole Canada, as well as sales and marketing processes and overall strategies of the business.
With this expansion into East Canada, Oriental Merchant will be in a better position to offer a more holistic supply chain and brand management solution throughout Canada, synergising the strengths from the experience of both Lekiu and Young & Young Trading as well as leveraging on Oriental Merchant's systems, processes and expertise in the head office. In addition to widening the distribution network, Oriental Merchant will further value add to the distribution with trade marketing and demand creation marketing programs.