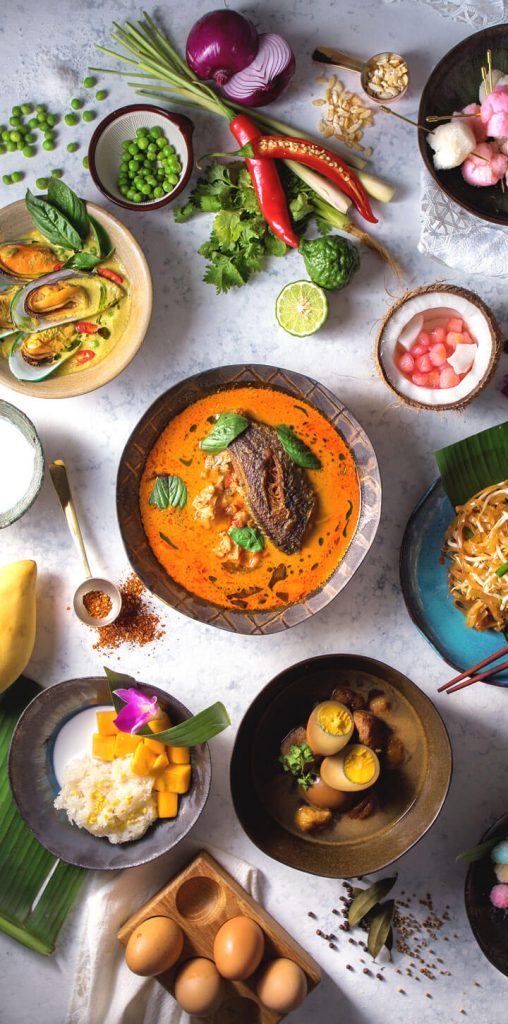 Our Expertise
Logistics and Supply Chain Management:
With a customer responsive and innovative supply chain, we ensure the best service for our partners. We manage our supply chain through business and warehouse management systems.
Strategic Marketing:
Dedicated to demystify authentic Asian food products, we offer creative and educational marketing programs that aim to educate consumers as well as to instil an appreciation and excitement for Asian food.
In-House Quality Assurance and Legal Teams:
To ensure compliance with legal, regulatory and food safety requirements in each of our markets, we have our in-house Quality Assurance and Legal teams that take care of crisis management, ensure product compliance and provide legal advice on issues such as copyright and trademark.
Our Vision, Mission and Values
Our Vision:
Oriental Merchant strives to be the leading supplier of Asian food globally by introducing authentic Asian ingredients, major Asian branded products and user-friendly cuisine tips to our Western and Asian customers.
Our Mission:
Oriental Merchant, Your Asian Food Specialist. To our business partners, we are committed to bring authentic Asian foods to new frontiers. To our customers, we are dedicated to educate and help them to unravel the mysteries of Asian cooking.
Our Values: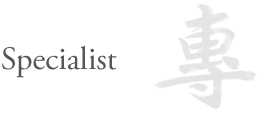 Partnering with Us
Find out why you should choose Oriental Merchant as your partner to bring authentic Asian foods to new frontiers.
Explore