The 30th Year as Your Asian Food Specialist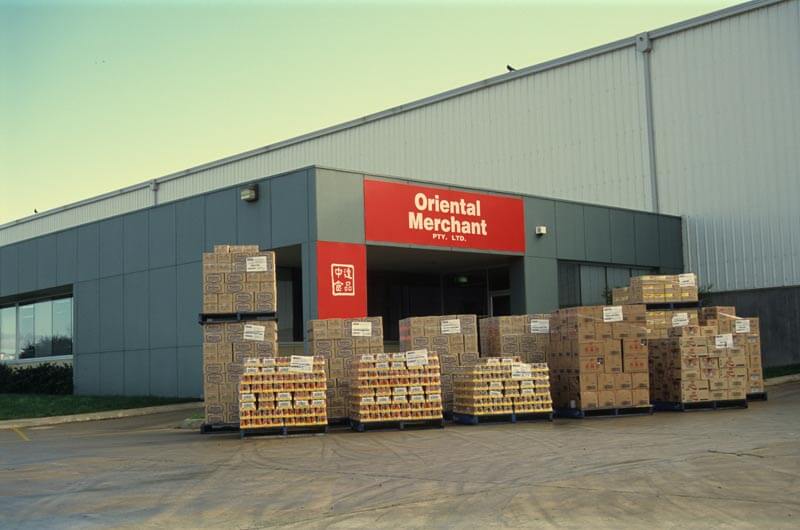 In February 1990, our founding company Hong Oriental Food merged with China Merchants to form Oriental Merchant Pty Ltd, a business concentrating on wholesale, distribution and the marketing of authentic Asian groceries.
Since our very beginning as a humble family grocer, it has always been our mission to bring authentic Asian foods to new frontiers. We strive to be your trustworthy Asian Food Specialist by bringing authentic Asian ingredients and major Asian branded products into the global market with authoritative and reliable education that unravels the mysteries of Asian cooking.
Today, Oriental Merchant has grown its global presence across Australia, New Zealand, United Kingdom, Europe, Canada and Japan as a leading global Asian food distributor.
As we commemorate the 30th anniversary of Oriental Merchant, we believe our growth in the past 30 years will prove a vital foundation to the sharing of authentic Asian food culture to our global citizen.
In the coming years, we will remain committed to bring out the best in ourselves, our peers and our team. It is our passion that has driven our success since 1990 and that will continue to motivate us for the next 30, 60, 90 years and more.