Oriental Merchant Merges with Vancouver-based Lekiu Importing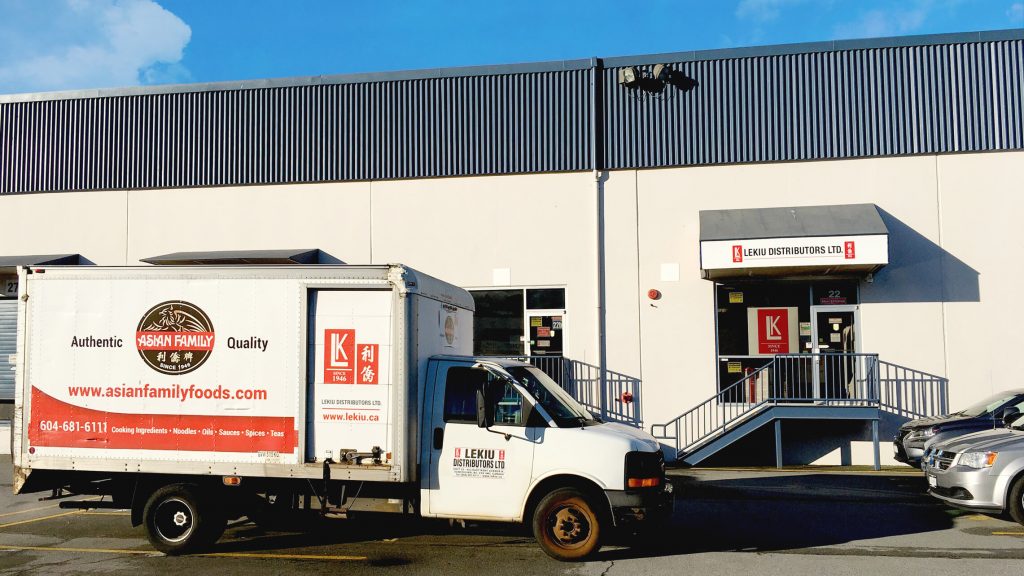 From Australia, New Zealand to Europe and now Canada, the Oriental Merchant Group grows its global presence with its successful merger with Canadian Asian food and global products distributor, Lekiu Importing. With the merger completed in May 2019, the newly formed entity, Lekiu Distributors Ltd, will continue its trading operations with the same experienced team from its Vancouver location.

With its expansion into Canada, Oriental Merchant brings with it a wealth of experience in supply chain management and strong sourcing connections from Asia. Through the merger, Oriental Merchant will have a driving force for future growth that will strengthen both businesses overall, ultimately increasing the Group's presence in the Canadian marketplace and raising its profile as a leading distributor of Asian food around the world.

For over 70 years, Lekiu Importing has been one of Canada's leading distributors of Asian foods and global products. Since its establishment in 1946, Lekiu Importing has grown tremendously, building itself into a major player in the Canadian food distributing industry. Many of the brands that Lekiu Importing managed are market leaders in both its respective home countries and in the world.